AB Solar Africa supplies and installs several  products: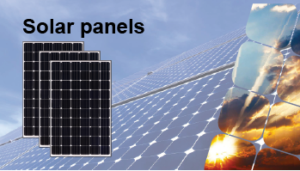 We only work with A-grade Tier 1 solar panels for our customers.
---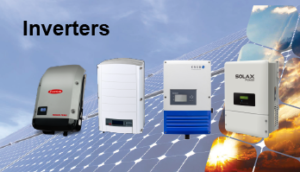 Inverters are the heart of any solar installation. we therefor only work with the large inverter branches read more....
---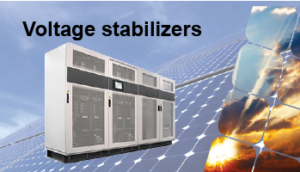 For maximum saving on energy, we also supply voltage stabilizers or AVR units. with this we safe extra energy because of a stable voltage in your system. read more…..
---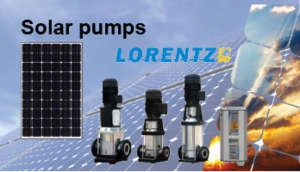 Solar pumping systems are available for a large variety of applications. We can deliver surface and submersible pumps for small rural drinking water usage up to large scale agriculture systems for land irrigation and lifestock water supply read more…  
---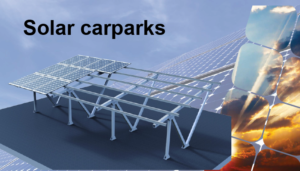 For parking places we have the right solution available.
---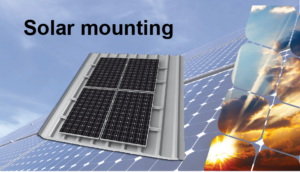 For mounting on roofs and free fields please check our following page. read more….