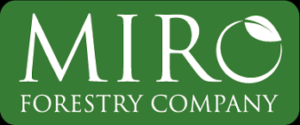 For Miro plywood https://www.miroforestry.com/ We have installed 500kWp of solar with JA Solar panels and Huawei inverters.
With this system, we made a start to a sustainable operation of this high level plywood factory in the Ashanti region of Ghana. https://goo.gl/maps/Q1CAR1UB6eipiKU17
If you also want to install solar for your operation without any initial investment? Please contact us and we are more than willing to look at the possibilities.