Off-grid solar solutions from Steca:

For off-grid solar solutions, we offer several  STECA  products. Steca is based in  Europe and is known for many years in the solar industry. STECA is founded in 1976 and is one of the biggest players in Off-grid solar solutions.
We can supply all kind of PV solar products from Steca as shown in the STECA brochure.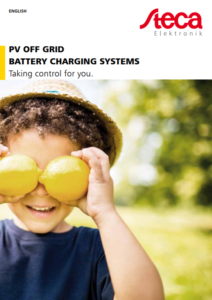 Our Steca promotion flyer you can download below;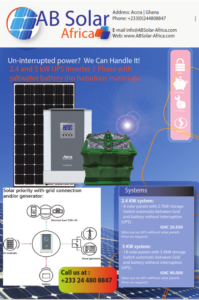 For our grid and off grid solutions we use the new STECA PLI inverter.  This solar inverter comes in 2 versions. the 2400W 24V and the 5000W 48V inverter.  The PLI can be placed in cascade so that we can scale up to systems up to 100kWp. For the batteries for the Steca inverters, we use the GreenRock salt water batteries.  Check our Greenrock page for more info about these batteries.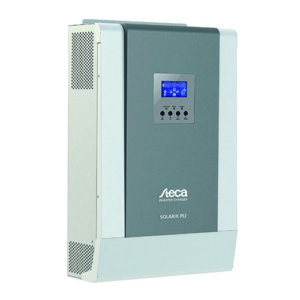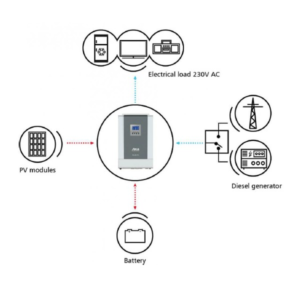 For other off grid solutions we have the following Steca products.
And many more.
You can contact us for more info or prices.