Pile rammer for Solar ground mount, road safety barriers and Fences
For the ramming of piles we have the Orteco Smart 800 pile ramming machine in Ghana. for any work in road safety fencing or solar ground mount we can assist and supply our pile ramming machine.
Pile ramming for solar. We also supply the ground mount for your needs if wanted. check our ground mount page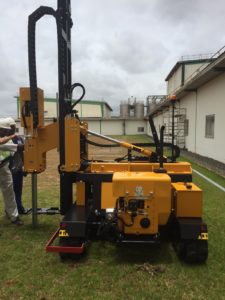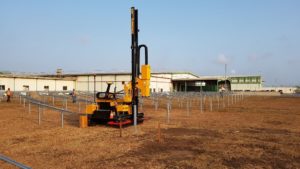 Also for road safety barrier fencing, the pile driver is very suitable. We supply the machine including an operator for precise installing of the piles.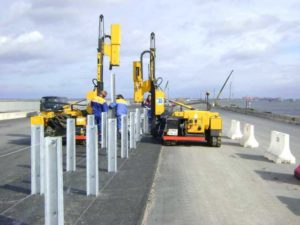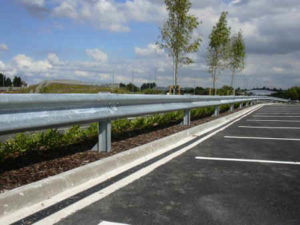 For more info please download our Brochure 
you can email us  for an inquiry or call.  +233 244 808 847