Saltwater batteries for solar 
For our PV solar systems, we have a unique battery storage solution. For this, we use the Greenrock saltwater battery from Bluesky energy.
GREENROCK's battery technology is the safest and greenest electricity storage device in the market for storing electric power. Maintenance-free and reliable at the same time. Robust due to the possibility of a complete deep discharging of the battery. A wide temperature tolerance window allows additional flexibility for you as a customer. Even if it gets really hot, the GREENROCK power storage can neither burn nor explode.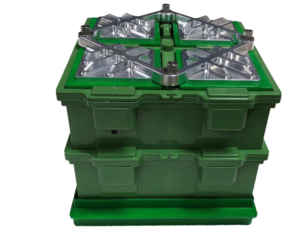 saltwater battery details below.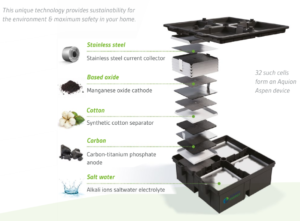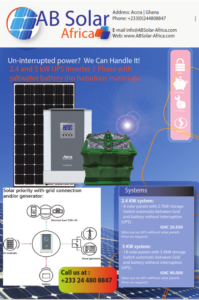 download our AB solar promotion with saltwater batteries.
Please contact us for more info and prices.