An investment In a photovoltaic solar installation is one of the best investment one can make. This installation will provide you with a clean, cheap and steady flow of electricity for the coming 25 years. This is the reason why we believe that it is best to invest in the best materials and craftsmanship available in order to maintain a profitable operation for a long period of time.
We therefore only work with TIER 1 manufacturers. Also for the choice of our solar panels, we always use the latest technology.
check our brands!
---

Talesun solar panels.
---

Trina Solar solar panels.
---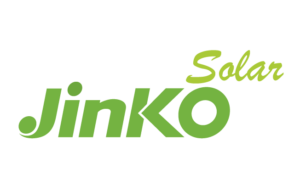 Jinko Solar solar panels.