Suzhou Talesun Solar Technologies Co.Ltd. is a wholly owned subsidiary of Jiangsu Zhongli Group (SZ: 002309). Talesun Solar was established in 2010 with a total investment of 5 billion RMB (the registered capital of 3 billion RMB). With an annual capacity of 4 GW cells and 5 GW modules, Talesun Solar has built the state-of-art, fully automated production line. Equipment comes from Italy, Germany and Japan, which enabled Talesun Solar to be the world's leading large-scale scientific & PV manufacturing company. Talesun Solar is one of the few Chinese companies who had received the VDE Quality-Tested Certificate in PV industry, which guarantees Talesun Solar excellent product quality. Talesun Solar has also received "2015 China Photovoltaic Top Runner Award" for being an excellent PV manufacturer. Check the website: http://global.talesun.com/welcome.html

Talesun Solar takes the lead in extending PV industry chain: till the end of 2017, Talesun Solar has cumulatively invested and developed more than 6 GW PV power plants. Talesun Solar has innovatively launched high-efficiency "Diversified Eco-Agricultural PV" project in 2016. Talesun Solar plays a leading role in the global photovoltaic industry chain extension and contributes to a better world environment.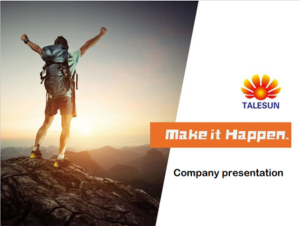 We use the newest PERC technology for our solar installations!
HIPRO II TP660M-290/295/300W PERC solar modules
Higher power output: With passivated backside and BSF technology
Unique PERC technology with optimized module process
Powerguard and Solarif reinsurance coverage
PID free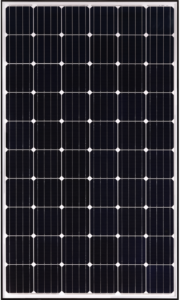 Quality warranty
Talesun guarantees the quality on a high standard. Therefore they ensure the modules with extra re-insurance of the modules with Power guard and SolarIf. This will give you as client extra security of your solar installation.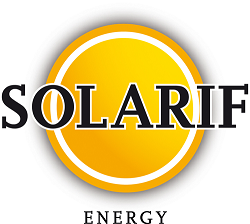 Datasheets and certificates: