For a Ghanaian company, AB solar (DSE group) engineered and built a 500kWp solar ground mount system with Fronius inverters. For this, we acted as EPC and installed the system up till the inverters.  Ac side / commissioning excluded.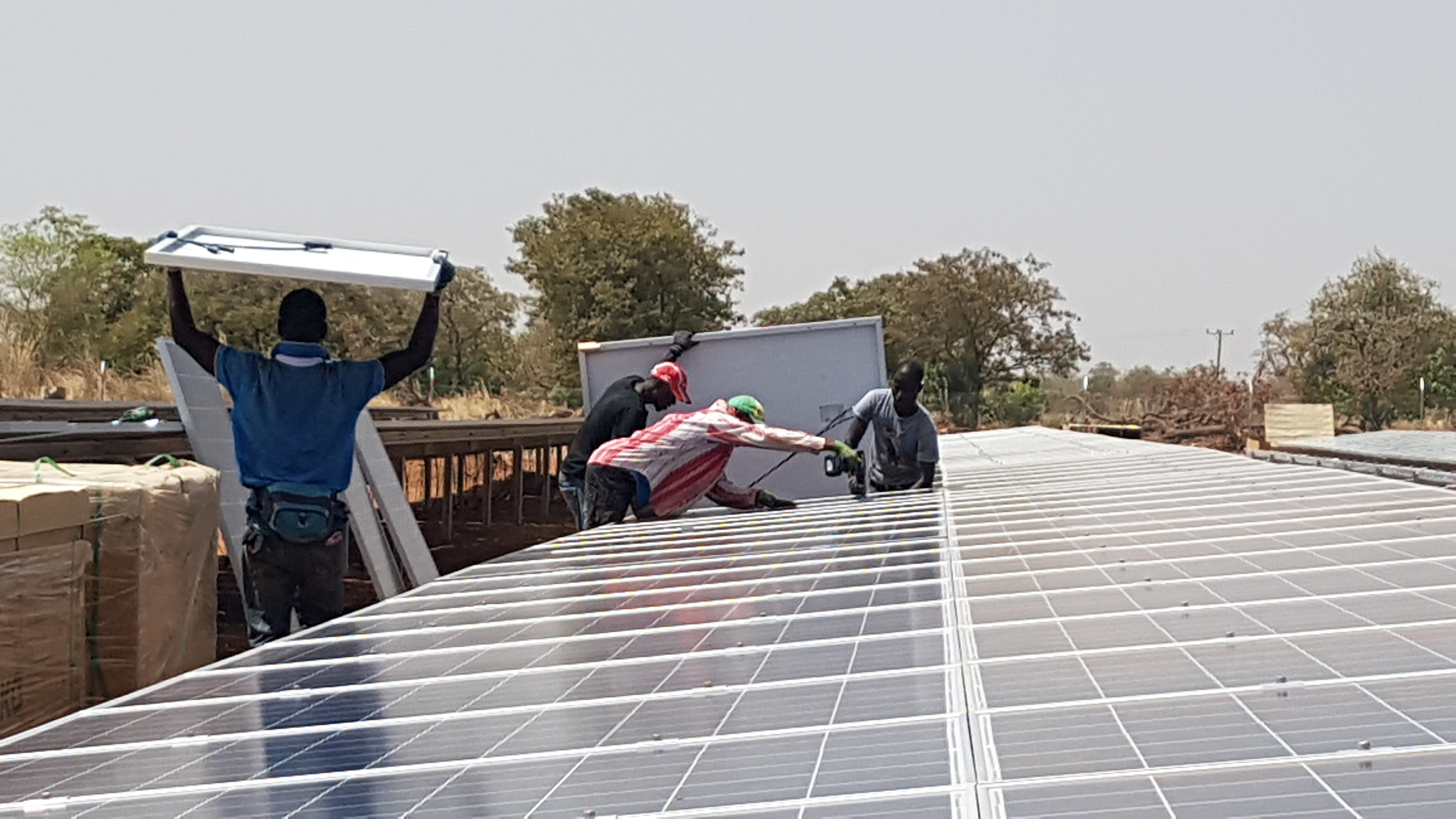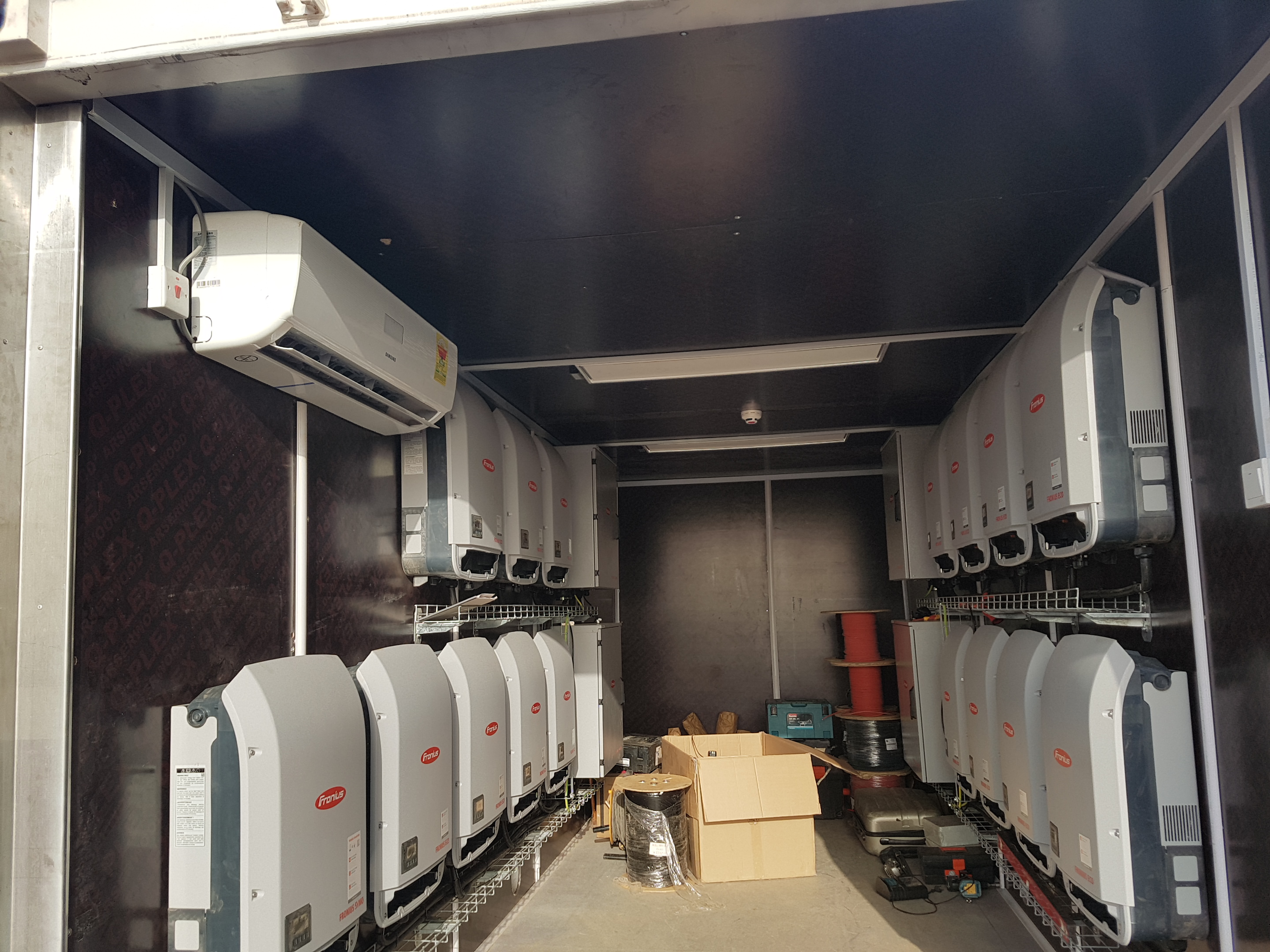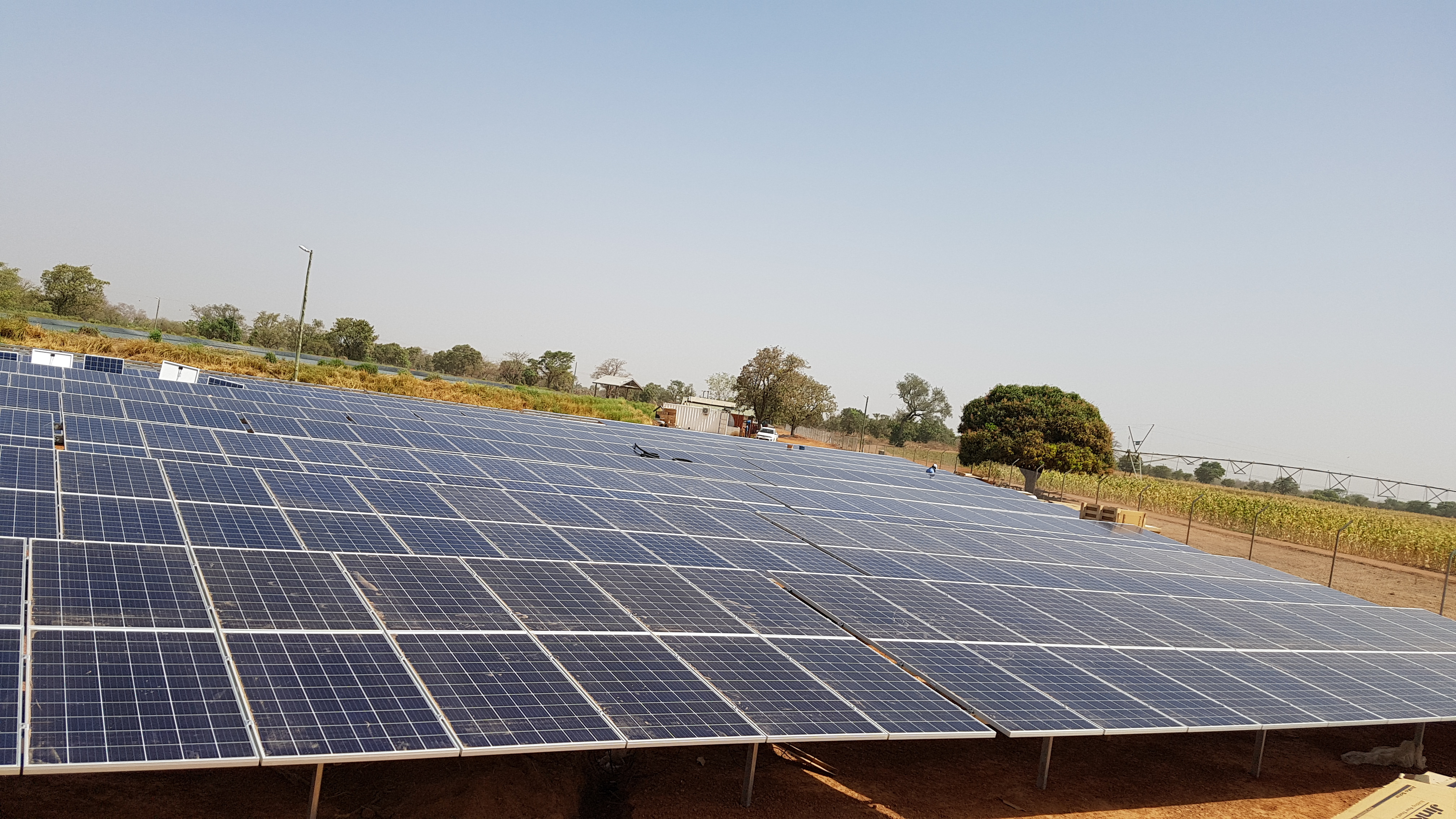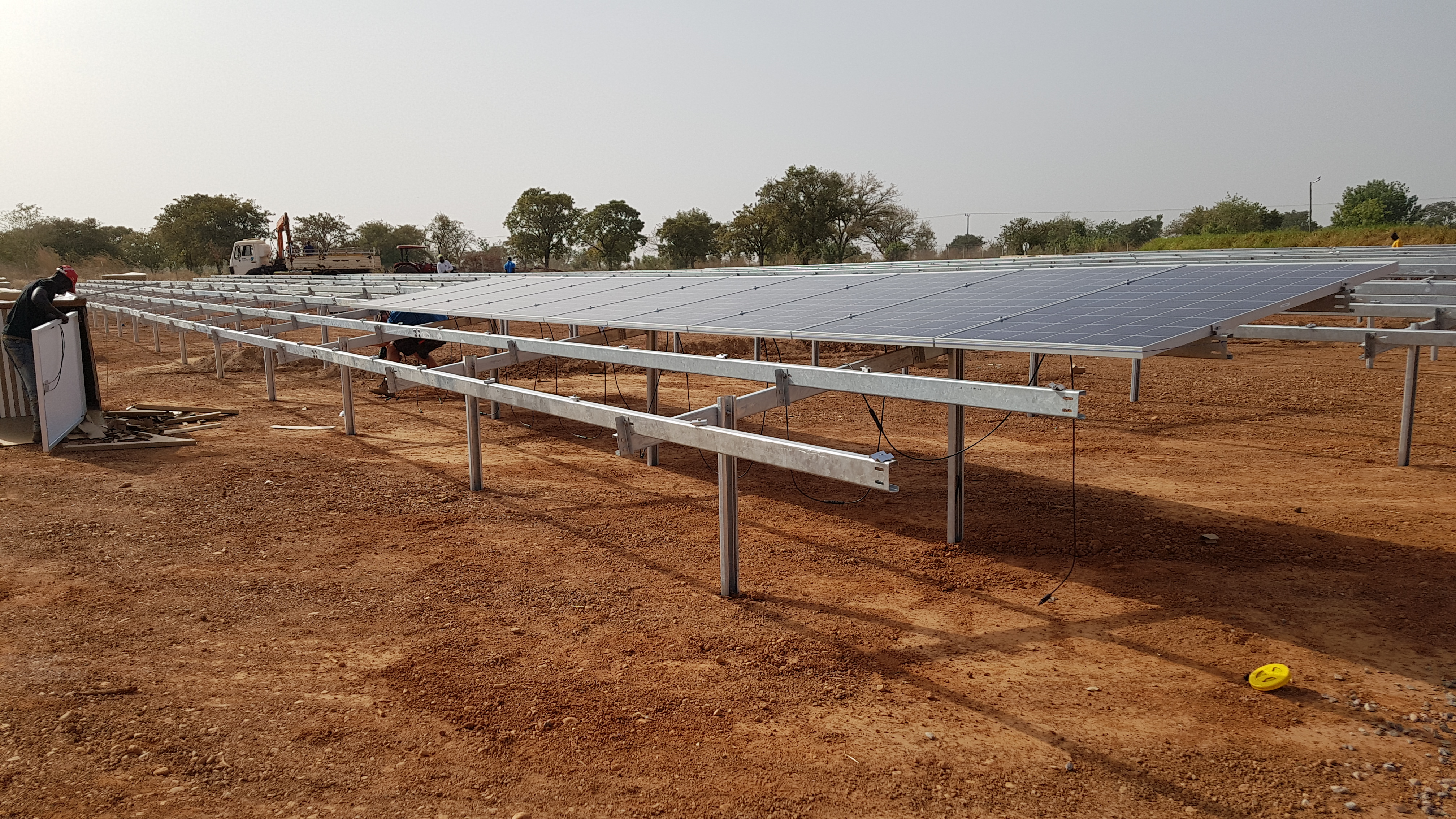 Together with the above installation we built and engineered a 50kWp PV solar installation in Gushie Ghana for the same company.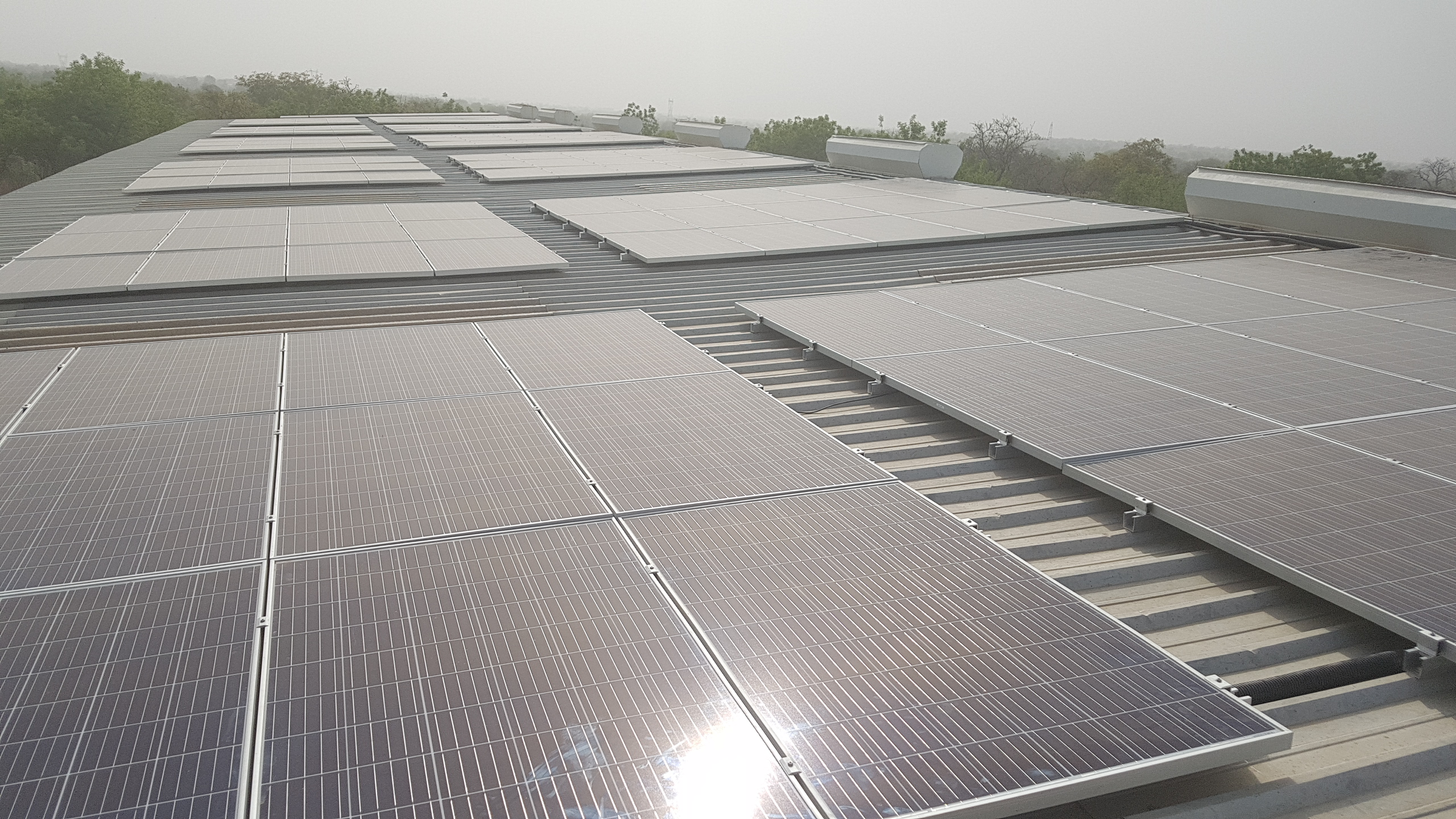 If you are looking for a reliable EPC partner for installation of your solar projects? please don't hesitate to contact us.