For installing solar panel systems we use several brands for different solutions.
For steel, aluminium and aluzinq roofs we use mostly,
K2 mounting systems for trapezoidal sheet roofs without fixing the substructure are fixed with self-tapping sheet metal screws in the high beading. The SpeedRail system is the classic choice, which is suitable for nearly all situations. In some cases, the MiniRail and MultiRail systems may be suitable.

Steel roof solutions

Mini rail solution,  read more…
---

Multi rail solution,  read more…

Solid rail solution, read more….
---
Tile roof solutions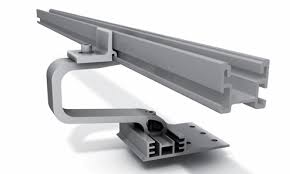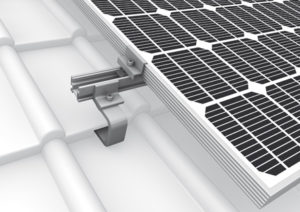 ---
Flat roof solutions